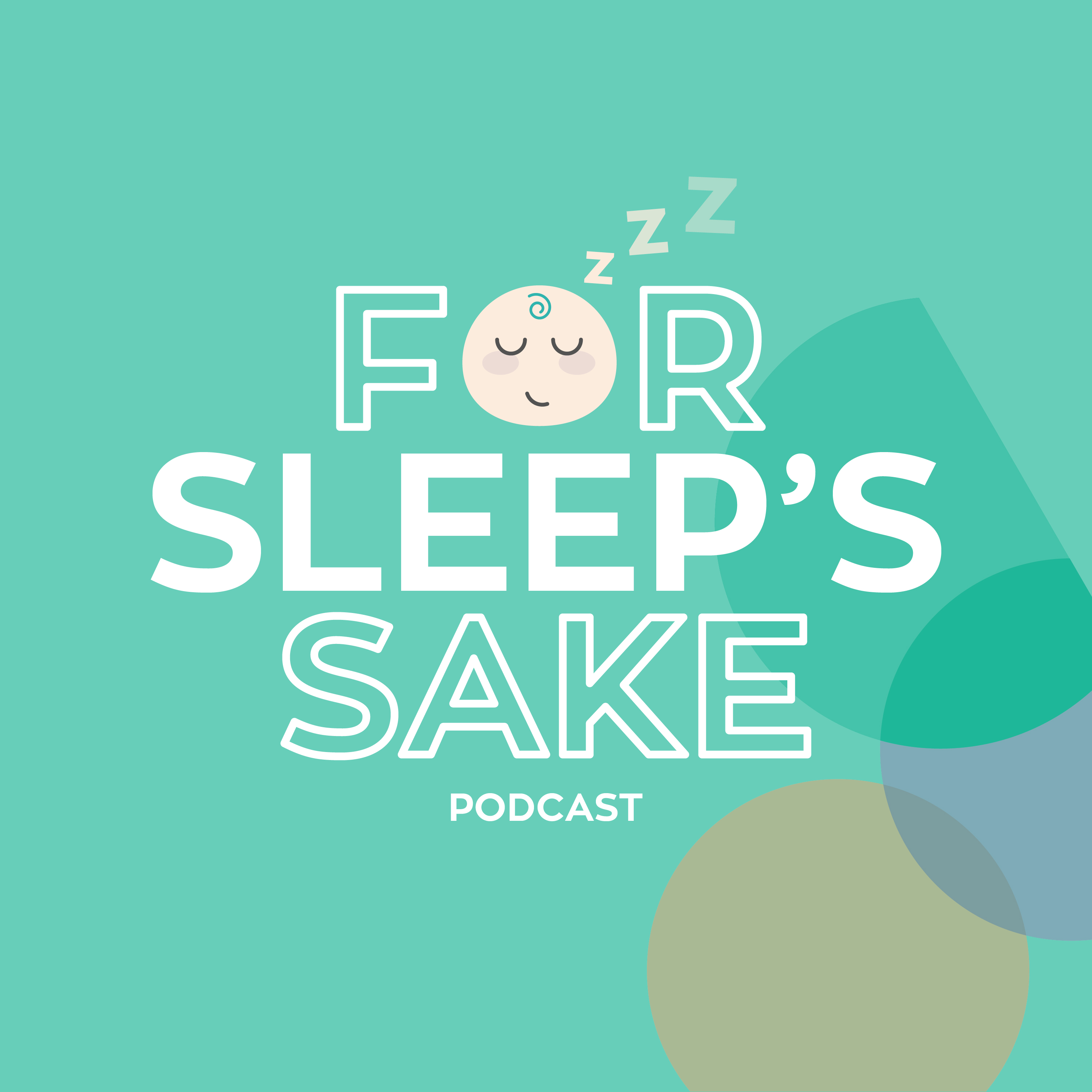 It's important for everyone to get a good night's rest but when it comes to our children, the benefits of ensuring a good night's sleep is vital for many reasons.
Today on the show we'll be discussing the Importance of Establishing Healthy Sleep Patterns in the Early Years with Cindy Davenport and Natasha Kerkez 
Cindy Davenport is a registered midwife, maternal and child health nurse and the Director of Ternity Group – the company behind some of Australia's most recognised brands in the antenatal and early parenting education space, which includes Safe Sleep Space, Sleep Smart and Nourish Baby. Cindy is passionate about the health and wellbeing of families and offers a sensible, response-based approach to help babies and children with sleep problems.
Natasha Kerkez is the Area Manager for Petit Early Learning & Harmony Early Learning Journey. Natasha manages many centres Australia wide and is integral in assisting Educators and Parents around this common theme of Safe Sleep & Settling.